Claymouth headlining at 'Mosh for Mutts' (Porter Hall, Ottawa, Canada):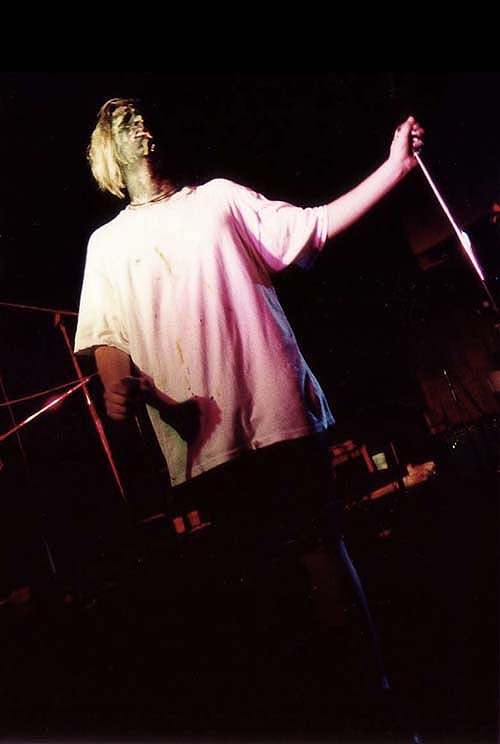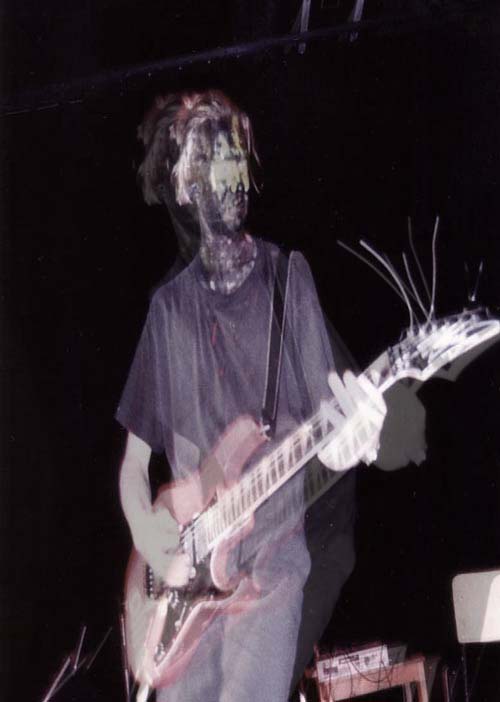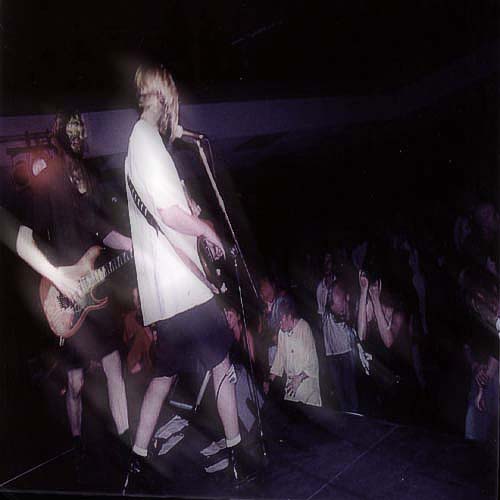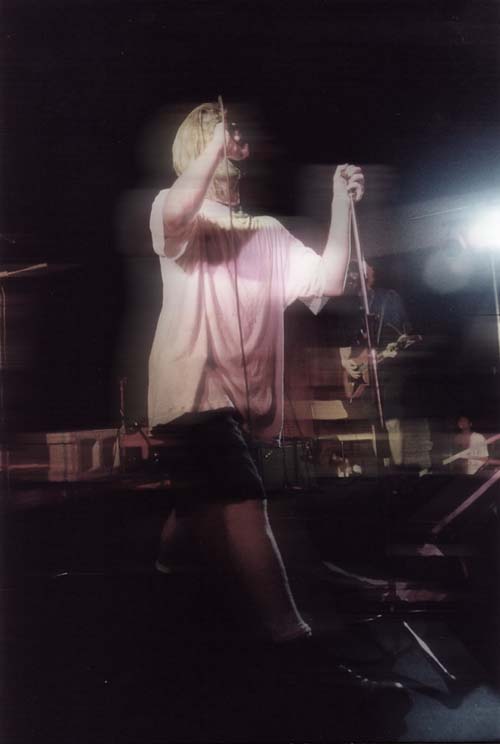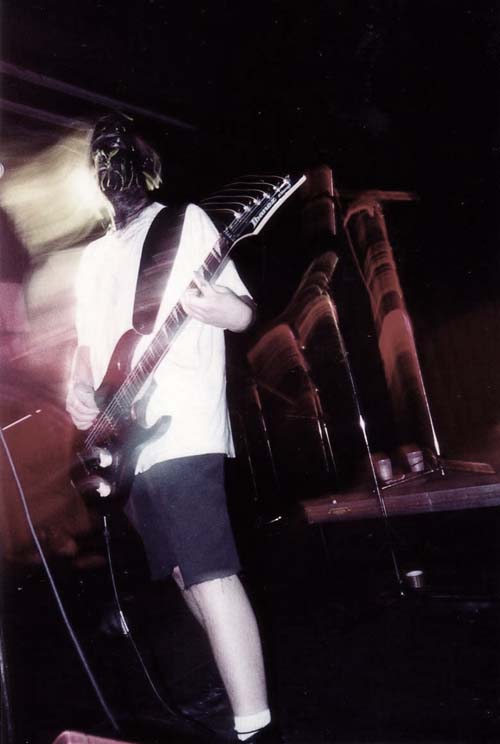 Mike Corbett, one of Claymouth's founding members, playing at their first show (Saw Gallery, Ottawa, Canada):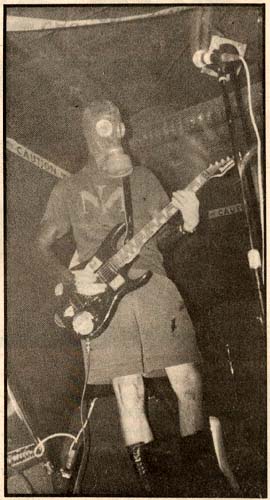 Press shots taken for the release of Astrophile: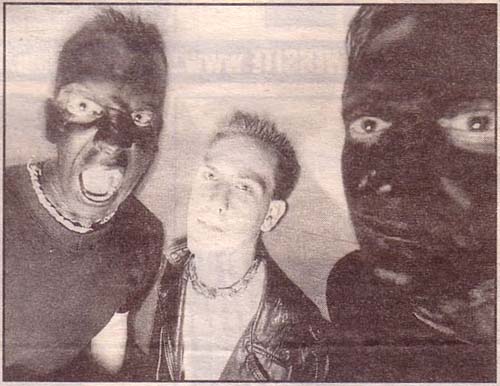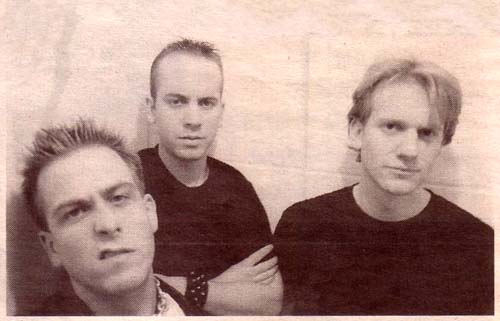 Oliver's home studio, used for creating the music on Astrophile (Kingston, Canada):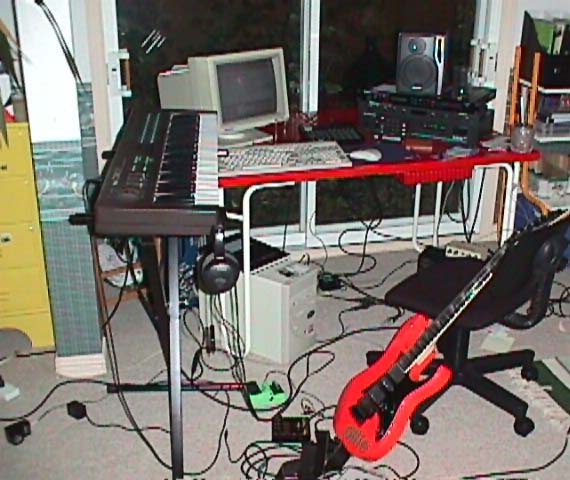 DJ Playboy of Superjuice, laying down some scratches for Astrophile at Sound of One Hand: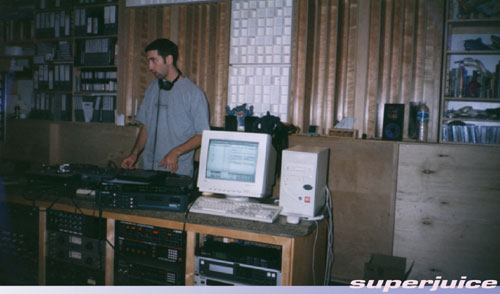 Gig poster from one of the popular Ripcordz/Claymouth shows (The Pit, Ottawa, Canada):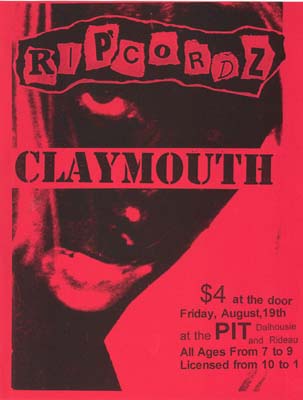 Ticket from the Astrophile CD release show:


Sign up for the

Ottawa Bands from the 1990's Mailing List

to find out when this site gets updated!



Help keep the content on this site free! If you appreciate what we are providing, send us a buck or two!
---