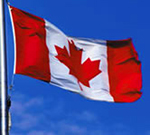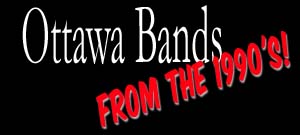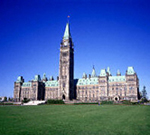 This site features a collection of local bands that were prominent in the Ottawa area during the 1990s. Most of the sites feature high quality mp3s, lots of pictures, and even videos. We'll be adding more bands and content soon, so sign up for the mailing list and keep coming back!

If you were in a local band in Ottawa sometime in the ninties and want to have a link on this site, just send an email to the account listed below. If you don't have a site, but have some cool pics and recordings we might consider adding a page for you.

CONTACT


All of the pics, mp3s, and videos on these sites are provided for you free of charge. If you appreciate the content, and can spare a buck or two, click the button below to donate to us. Any amount helps, and will go towards the costs of the hosting and bandwidth required to keep things going. Thank-you!
Click here to join the Ottawa Bands from the 1990's Mailing List!

| | | |
| --- | --- | --- |
| | | |

Are you bored? Need to be entertained? Check out Dig Your Own Grave for
funny videos
,
cute stuff
, and
full screen games
!